Helpful resources for our team members
If you're a caregiver at Anchor Home Health Care, you can learn and educate yourself on various useful clinical topics. Go through our educational resources and check out some useful links that can help you become more familiar with the type of services we provide.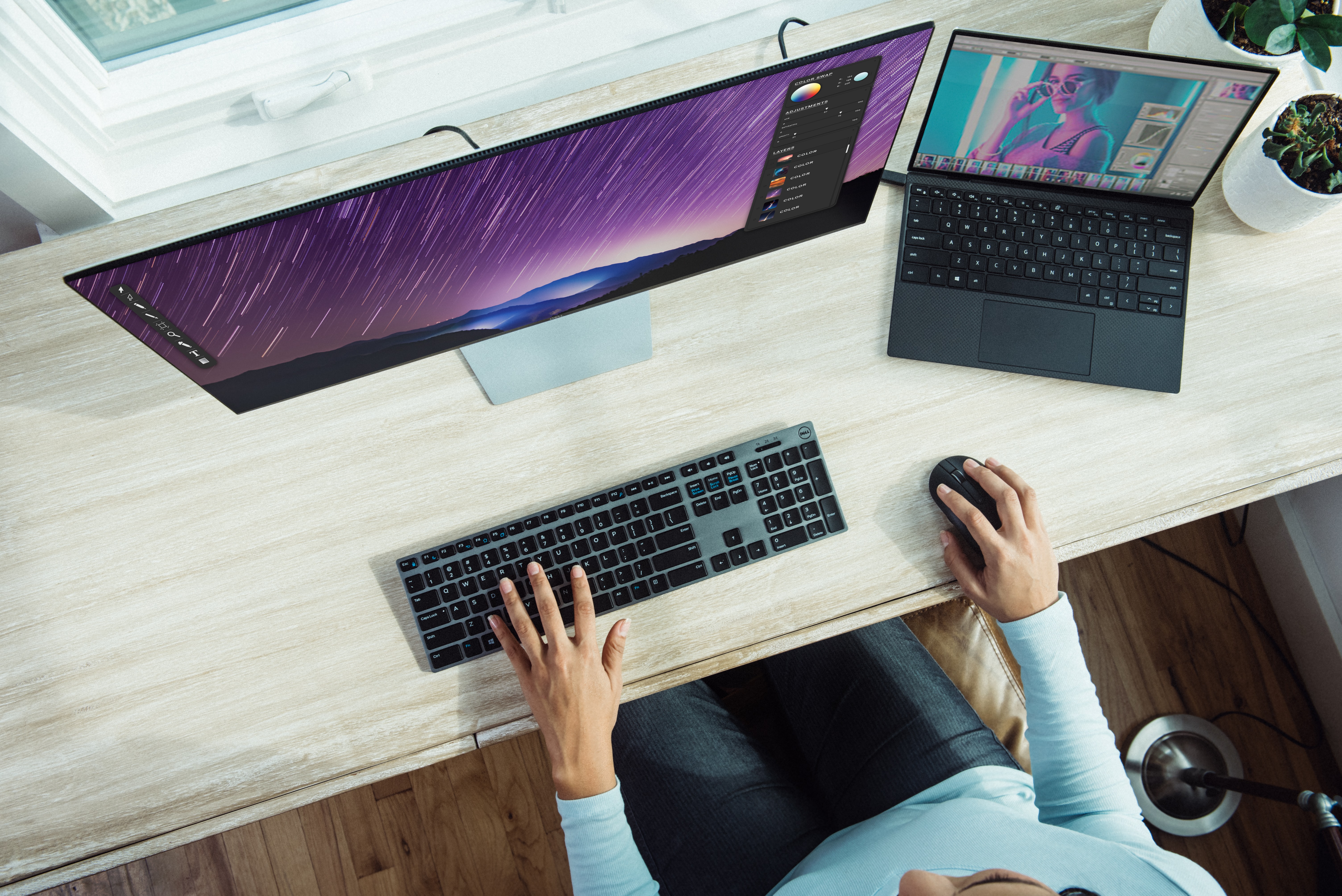 KanTime is the EMR system we utilize for scheduling and care charting. This is the site you'll use regularly to access your monthly schedule and find out basic information about the clients you're assigned to.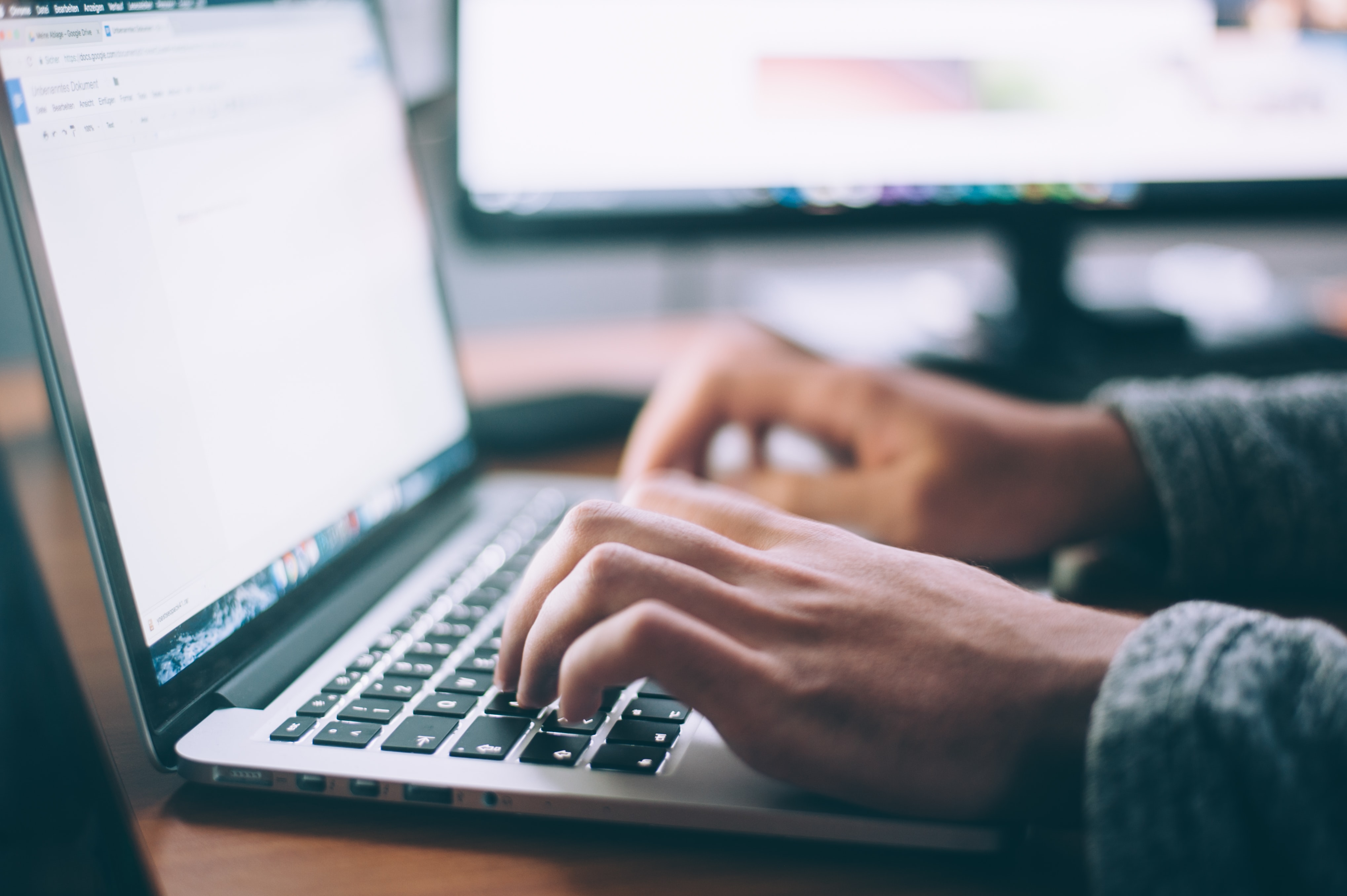 Dayforce is the payroll vendor for Anchor Home Health Care. You can use this site to access weekly paystubs, annual W-2s, change your tax withholding and more.
Employee Health Insurance Information:
As required by the Transparency in Coverage Final Rule, the following link contains files regarding in-network rates & out-of-network allowed amounts and billed amounts for the current health benefit plan: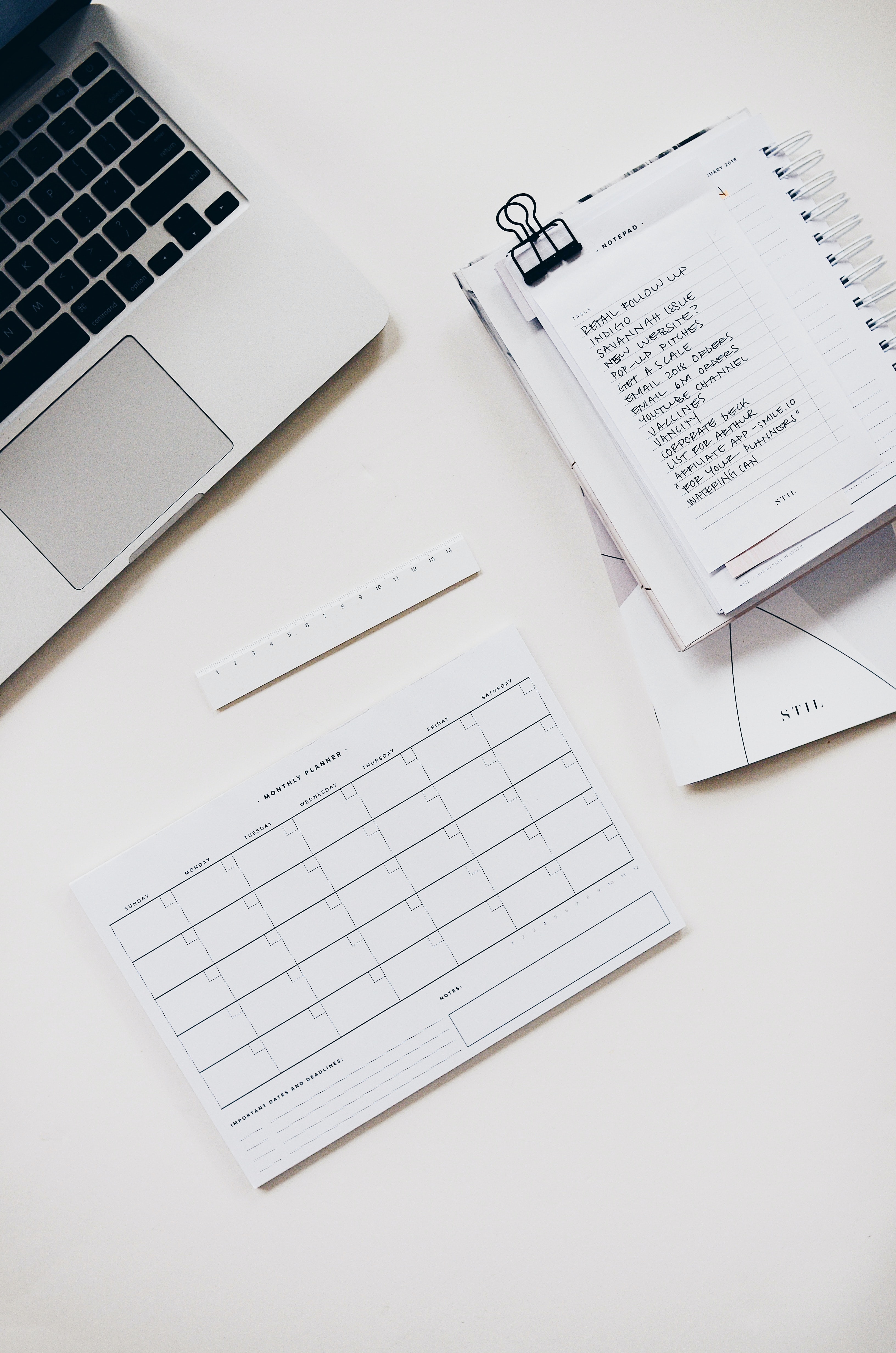 IL Department of Professional Regulations
This is the site that nurses will need to access for license renewals. Remember, nurses are required to have a minimum of 20 continuing education hours completed prior to renewal of their license each cycle. CEs can be obtained through any state approved vendor. There are many CE resources available at various sites online such as Pediatric Nursing.
Caregiver of the Month award winners
We are so proud of our caregiving team! We appreciate the hard work and dedication they show every day to our agency and our families!