Dependable adult and senior home care providers
Trust the courteous and efficient professionals at Anchor Home Health Care to provide quality home health care for the adults and the elderly members of your family. From meal preparation to personal care and grooming, we provide home care services at affordable prices. We offer DISCOUNTS for veterans.

The IL Department of Public Health regulates home care services. They have defined guidelines on what level of caregiver is needed for different types of services. Our administrative team will assess your family's needs and help you to understand what level of caregiver is appropriate to ensure safe and reliable care.
Levels of care include service such as:
Certified nurse aide services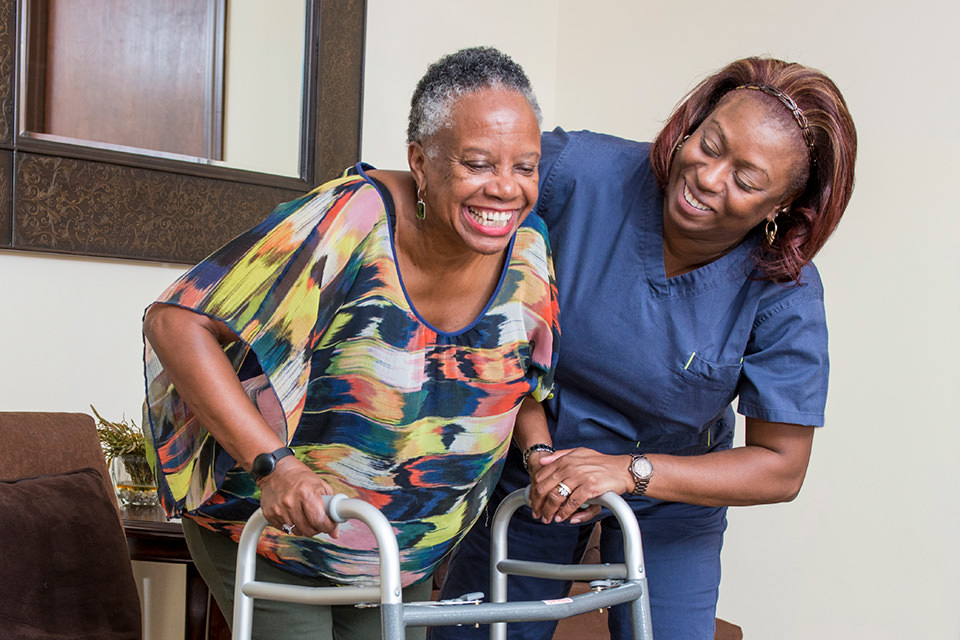 Meal assistance for clients with swallowing issues or risk of choking
Personal care and basic hygiene assistance for those who cannot direct their own care
Assistance with therapist or physician-directed exercises.
Skilled nursing services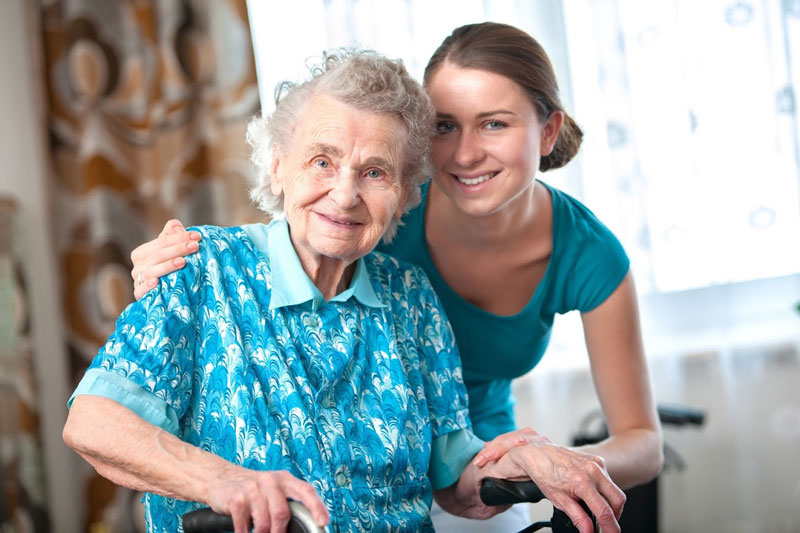 Medication set up (in med planner)
Medication administration and monitoring
G-tube feeding and care
Tracheostomy suctioning and care
Ventilator management and care
Whether you pay someone to care for an aging parent, watch your children or handle the yard work, you may need to pay the household employment tax, sometimes referred to as the "nanny tax".
Keeping up with the tax filings and calculations takes time and missed IRS filings could result in penalties. Working with Anchor for all of your home care needs takes that burden off of your hands.
Anchor is the direct employer for all of the caregivers sent to your home and therefore we manage all payroll taxes, unemployment insurance, worker's compensation insurance and other similar responsibilities.